student staff recruitment 2019-2020
woohoo! we're hiring!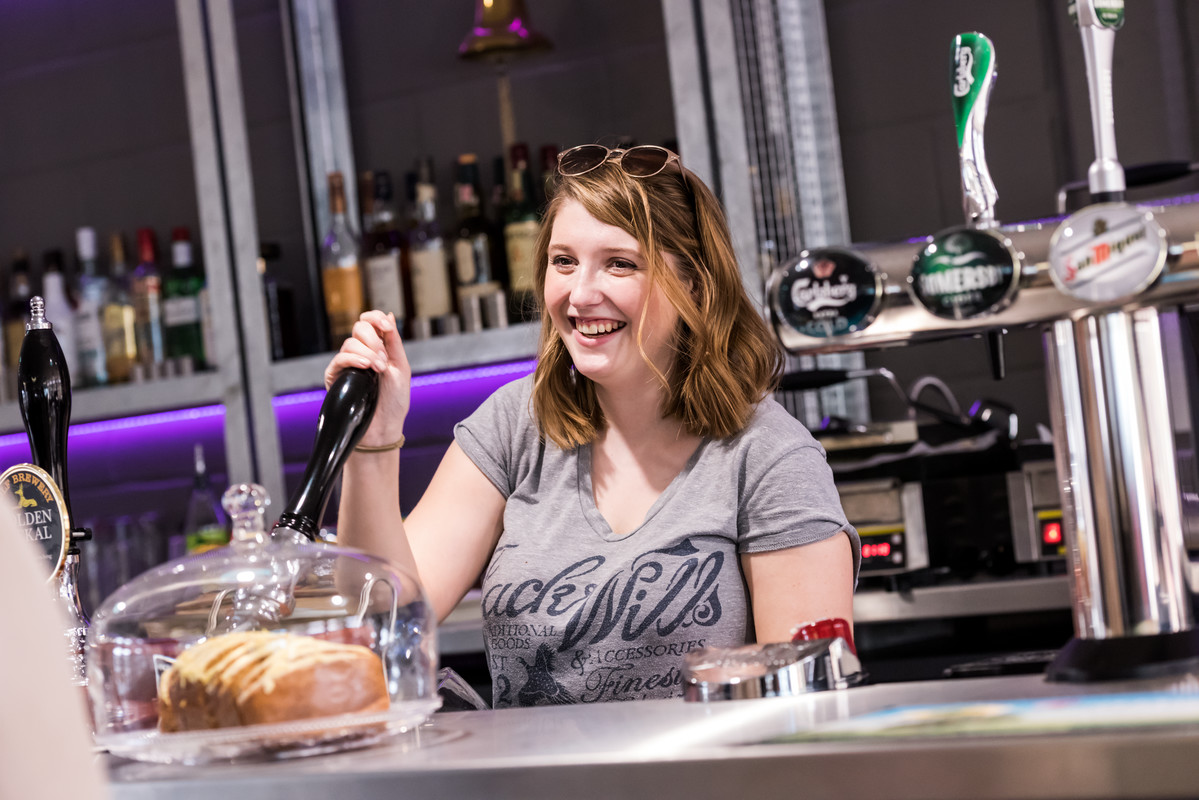 we're excited you want to join the team - we're sure you'll be great!
We've got loads of roles opening up across all of the SU's departments with the majority of contracts being offered for the 2019/2020 academic year, though some departments may offer work from the end of the Easter break.
We've listed all of our roles below, along with their job descriptions and a shiny button to apply. When you click apply, you'll be taken through to our recruitment system where we'll ask you questions specifically about what you can bring to each role. Take your time to answer the questions, and make sure to answer fully – we've popped some tips further down this page for how to apply.
Once you've hit the apply button, your application will go directly to the recruiting manager for that role. They'll consider your application, and you'll get an email on Monday 18th February either letting you know you were unsuccessful in your application, or that we'd like to see you for a selection event.
Selection events are operated like mini-assessment centres – most departments will ask you to come in and take part in some tasks and maybe an interview. Don't be worried – we're always just looking to find out more about you, and how well you'll fit the role.
After you've been to a selection event, we'll be in touch again on Friday 15th March to either let you know you were unsuccessful or to offer you a role!
If you accept an offer, you will then need to attend a student staff induction – this is a mandatory part of employment with the students' union and every member of student staff needs to attend this before working with us. The induction is scheduled for Saturday 23rd March. At this induction, we'll take some information from you, you'll find out all about working for the SU, and we'll also train you in our Never Okay programme.
At the induction, we'll need to see an item of the following types of identification:
Home students: full birth certificate or current passport

EU students: current passport or identity card

International/non-EU students: current passport and either your student/tier 4 visa, or a residence permit
We really do need to see the original document, so try and get a hold of it before the induction date. We can't accept a photocopy or a scan from a parent, so please don't rely on those, and we really can't take any other items like a driving license.
a couple of notes on the timetable
Just so you know, we may close applications for some roles early due to volume of applicants – we'll update the vacancies section if this happens.
If you think you will be completely unavailable between the dates for a selection event or for the induction, you should not submit an application. If you're unable to make a selection event for a legitimate reason (academic, placement, family emergency) you will need to let us know as soon as you can. If you cannot attend the induction date, we reserve the right to revoke an offer of employment.
applications for this round have now closed
We're sorry if you didn't get an application in before now, but as applications are closed we can't take any more at the moment. Keep an eye on our social media (links below) and when new roles are advertised in the future, we'll shout about it for you!
There are plenty of ways to get involved with the SU outside of a staff capacity too - you can represent at Union Council, make change as a Course Rep, join a campaign, nominate yourself in the Officer Elections, join a committee of a club or society; there's loads to do! Head over to our main website to find out more.